We Can't Wait To Meet You
We want you to feel a sense of home when you're here, whether you're considering checking out Hope Hill for the very first time or you've already spent a few weekends with us, we're honored that you would set aside time to pursue God with the many who call Hope Hill Church home.
You don't have to dress up or look a certain way. You don't have to be any particular age. No matter what you've been through or what questions you might have,  we have created an environment for you to feel loved and to learn about Jesus.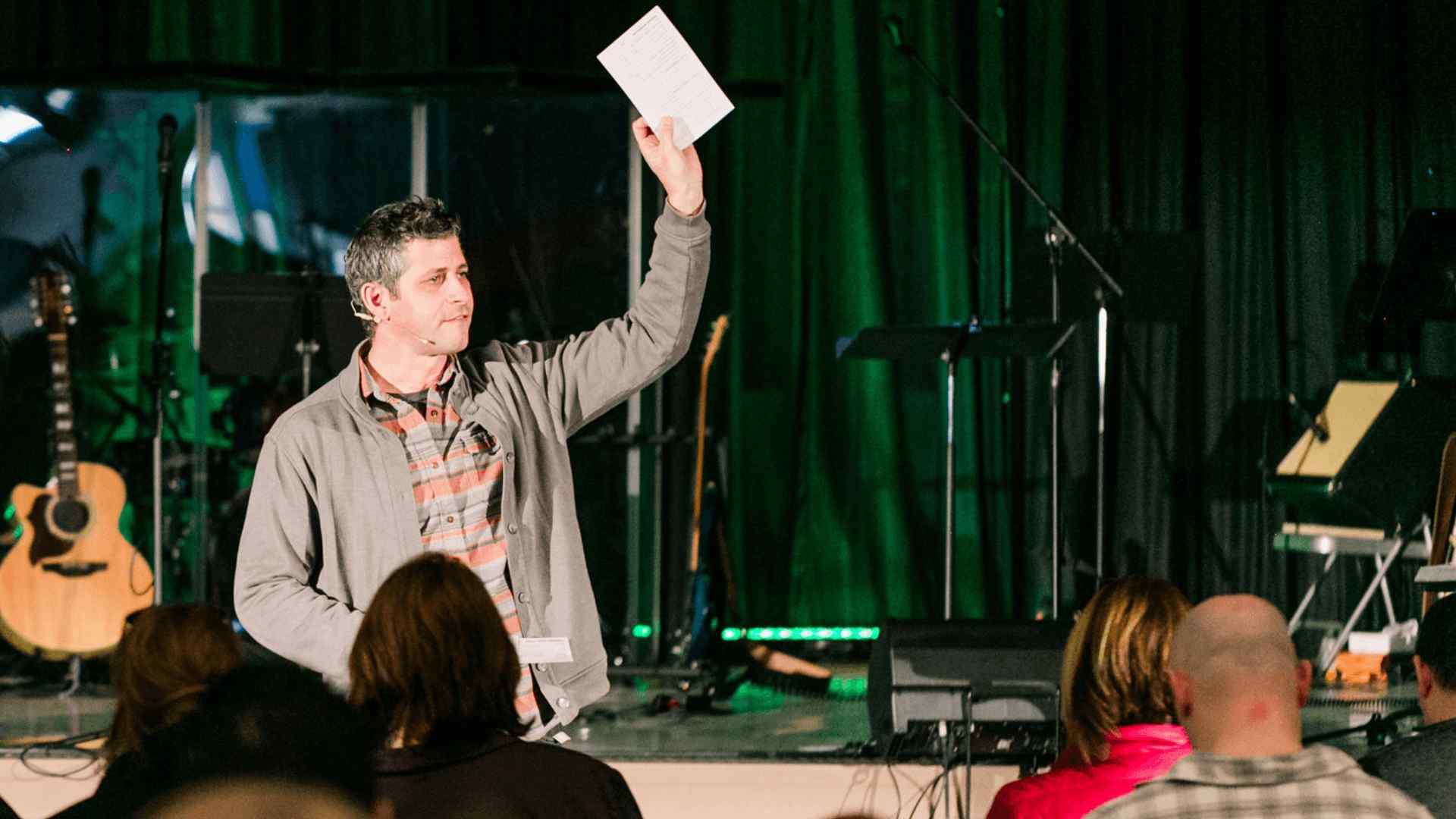 Sunday 10:30AM
Hosted at John D Jenkins Elementary School
(4060 Prince William Pkwy, Woodbridge, VA 22192)
Parking is available on site.
Worship gathering at 10:30AM:
Worship gathering is typically about 75 minutes.
Hope Hill Kids programming is offered at the same time.
What are your weekend services like?
We gather in-person & online for worship on Sunday mornings. Each week you can expect to experience heart-felt worship through music, sound Biblical-teaching for today, and a welcoming community to encourage you. You can expect the service to last about 1 hour and 15 minutes. Arrive a few minutes early to grab a hot cup of coffee on us and get settled in.
What will happen when I visit for the first time?
If you are visiting, we will not embarrass you, have you stand up, or ask you to give money. We want you to check out Hope Hill without the pressure of being singled out. Our hosts will be available to answer any questions and help you find your way around. Come in, enjoy the relaxed atmosphere, and see if Hope Hill Church is for you.
What do I wear to attend your services?
That's totally up to you! You'll find everything from shorts and flip flops to dress shirts and skirts. Come in what is comfortable for you, because Hope Hill is not about what you look like or what you wear. Come as you are and experience what God has for you in a inviting environment.
What about my children?
We are all about families here at Hope Hill. Your kids are important to us, so we've created a place for them to learn about Jesus on their level.
Hope Hill Kids (Birth – 5th Grade)
We offer age-specific environments that will ensure your child has a ton of fun as they learn about Jesus. Our Hope Hill Kids team is committed to providing an environment that is safe, clean, and fun for your children while you enjoy the worship service. We suggest arriving about 15 minutes early to check your children in before service.
In case you were wondering, your children are welcome to attend service with you.
Hope Hill Students (6th – 12th Grade)
On Sunday evening all our students (6th-12th Grade) come together for a gathering all their own. It's a fun and safe place devoted to teenagers encountering God, making friends, growing together, and connecting with leaders that are dedicated to helping students grow closer to Jesus.  
In case you were wondering, your students are welcome to attend service with you.
Do you have coffee?
Yes! We have FREE coffee and tea available at our coffee station in the Connection Center.
Can I attend if I'm … ?
Fill in the blank with whatever fear you have about not being accepted. Everyone is welcome at Hope Hill. So come as you are, and we'll see you on Sunday!
What goes on during the week?
Sunday morning services are a connecting point for creating a strong, vibrant community that lives on throughout the week. Outside of Sundays, we meet in groups across the region, gather together as a church family for nights of prayer & worship, and serve our communities in practical ways.
Community Groups are the way our people connect throughout the week in smaller settings. Each group meets in a home to share a meal, learn about the Bible and pray for one another. Groups are how we share life together, to stay encouraged and to encourage others.
Who We Are & What We Believe
Hear the story of why Hope Hill was started, the unique mission God has given us and what we believe.