Groups Are Meeting Online & In-Person
For the foreseeable future, some of our groups have shifted to online platforms. Community Groups will be gathering in-person or on Zoom to continue building community, studying God's word, praying together and supporting one another during this season.
If you need  help getting connected to these platforms please let us know by emailing hello@hopehillchurch.org
Life is Better Together
Our desire is for everyone who attends Hope Hill Church to find lasting community here. Our community groups are a chance to go beyond our Sunday gatherings —by allowing you to meet people, build community and develop lasting relationships with others you can do life with.
Community Groups are an essential part of the life of our church. These groups are intentionally designed to not only give everyone at Hope Hill a place to belong and be cared for, but also a place to be encouraged and strengthened in their journey with Jesus.
If you would like to get plugged into our church, Community Groups are a great place to feel at home at Hope Hill. Find a group near you and get connected today!
Build Community
Each group is unique but many meet in homes to share a meal, learn about the Bible and pray for one another.
Grow in Your Faith
Grow in your relationship with God alongside people who resonate with same life experiences as you do.
Meet New Friends
Meaningful relationships are a result of groups genuinely caring about one another through all seasons of life.
What if you are one step away from saying, "These are my people"?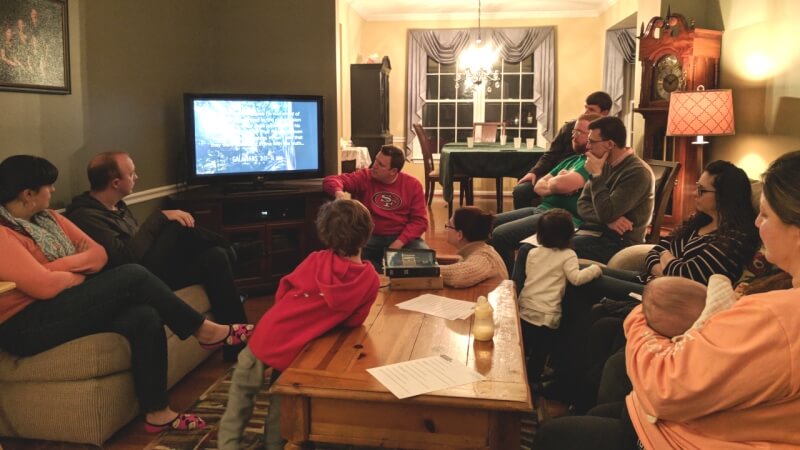 We are so thankful for the families who are hosting Community Groups in their homes throughout the area. Having a comfortable place to meet is essential in forming the best environment for people to grow relationally. When you host a group, your gift of hospitality creates the place where families can do life together.
We are looking for group leaders to facilitate new groups. Group leaders are some of the people who truly help build community at Hope Hill. Interesting in leading a group? We want to help you as you help others grow in their relationship with Christ.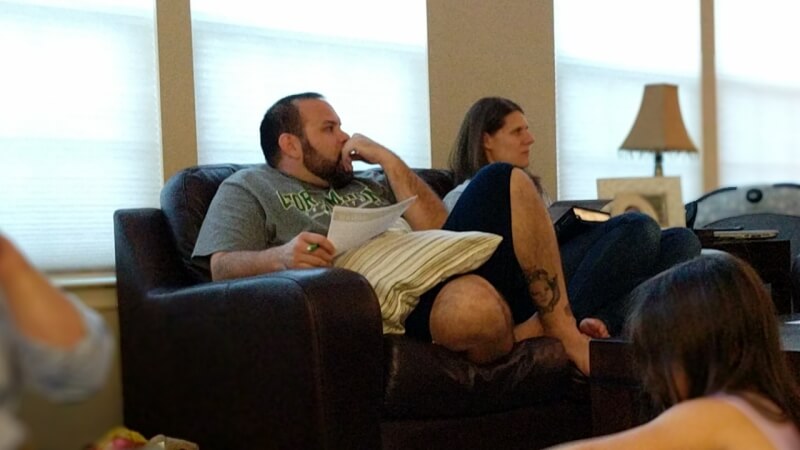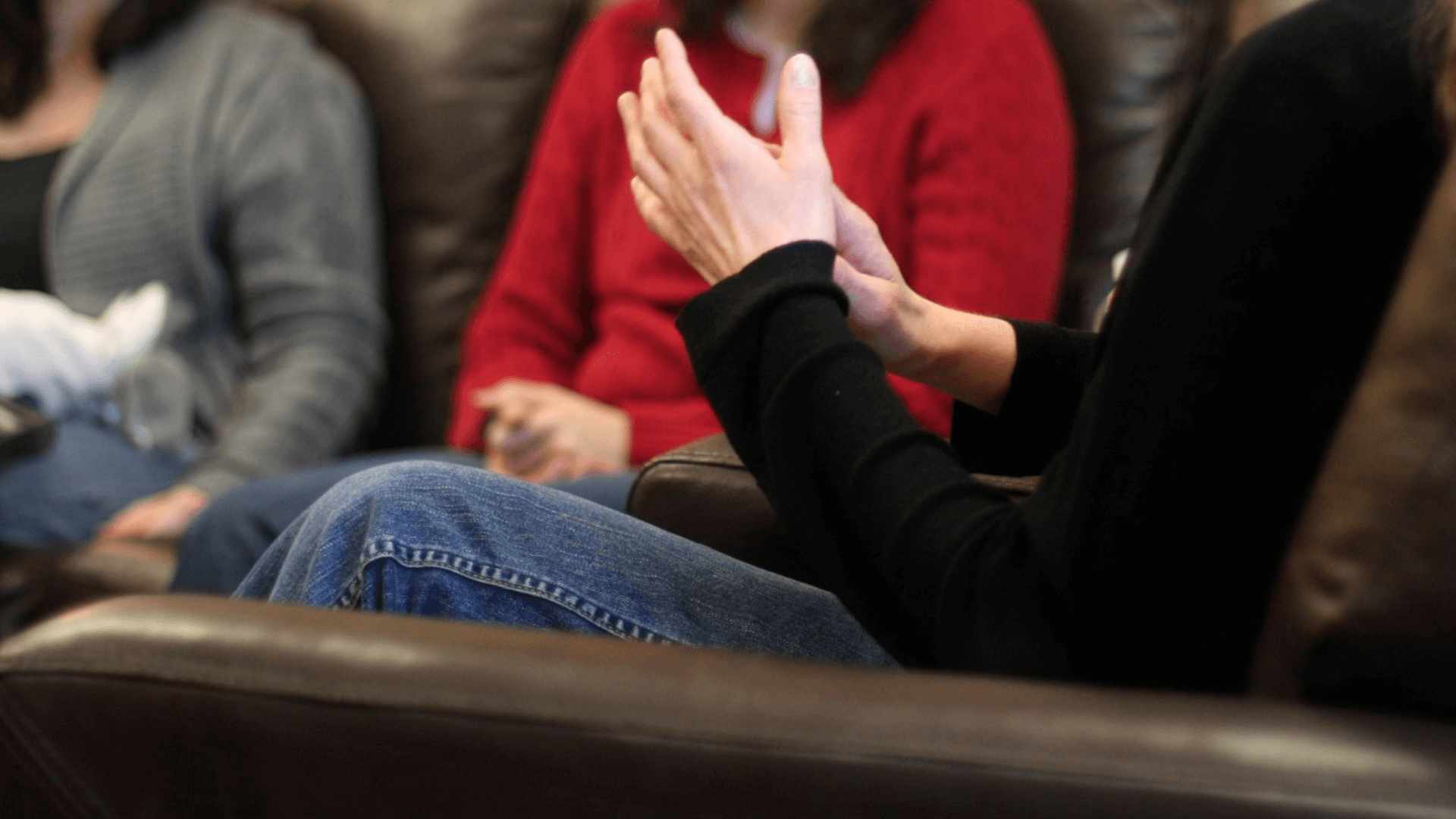 We would love to answer any questions you have about our Community Groups. Feel free to contact us any time through the link below.