Take your Next Step at Hope Hill
New to Hope Hill? We'd love for you to join us at Discover Hope Hill! At this fun and relational experience, you'll learn more about why Hope Hill exists, who we are, and how you can get connected. The best part? You'll meet others who are taking this important step with you!
Whether you're new or have been here for years, we want to help you find a place to belong, people to connect with, and opportunities to grow closer to God!
Discover Hope Hill meets on the first Sunday of the month.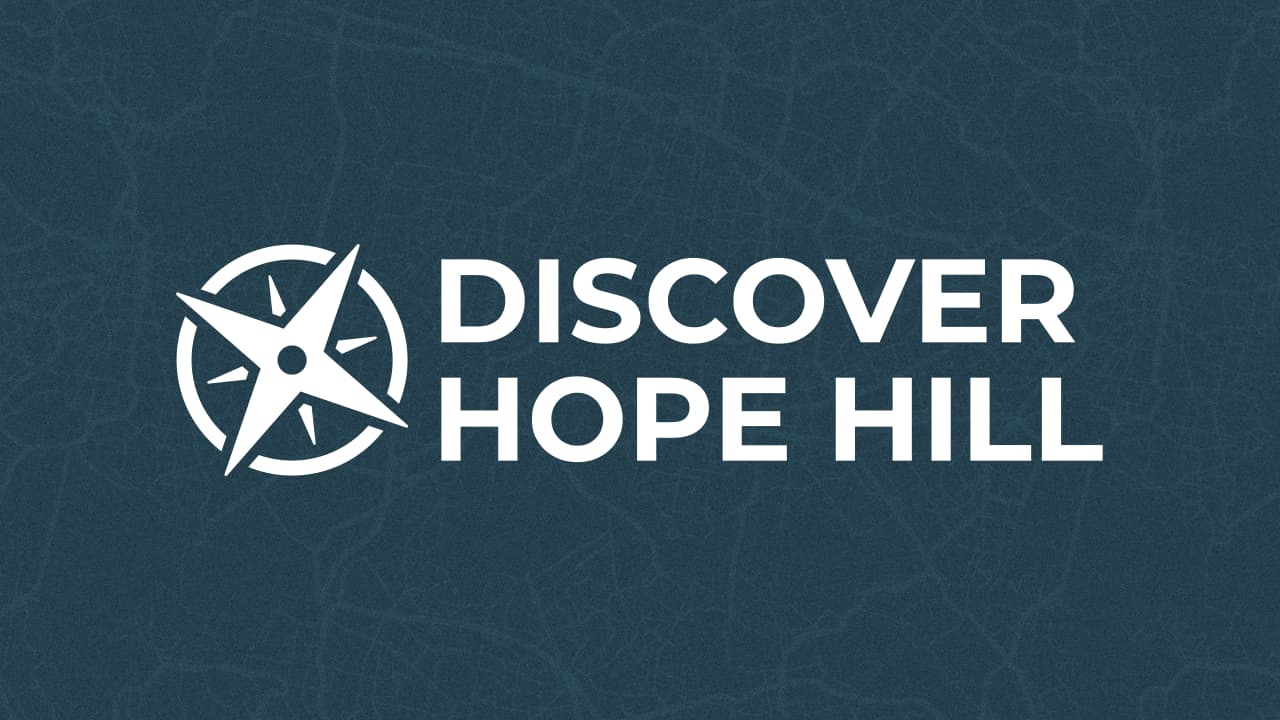 A class designed to help people learn about our vision, mission, beliefs, and ministries. Discover Hope Hill is a great first-step toward learning more about the church, meeting people, and getting involved.
At the conclusion of this class, we will offer folks an opportunity to become a member – However, membership is optional.
Offered the first Sunday of each month.
Have Questions about Next Steps?
We would love to answer any questions you have about taking your Next Steps.