Helping Students Discover Jesus
Hope Hill Students is designed to help middle school and high school students grow their faith, their relationships and their leadership. We are all about helping students realize how amazing Jesus is, creating a life-giving and fun atmosphere, and building community while doing life together.
Each week our 6th-12th grade students gather for worship, a message geared toward them, and to break into small groups that are grade and gender specific. Throughout the year we host special events, retreats, and mission trips that all foster vibrant community among our students.
Hope Hill Students is an excellent opportunity for students to be in a positive peer environment, to talk about real life issues, and to learn about Jesus in a way that will empower them to live life to the fullest!
Question? Contact Jared Flowers at jflowers@hopehillchurch.org, (908) 692-7460
Time & Location
We meet every Sunday night at 6:00 PM for students in the 6th-12th grades. We would love for your student to join us this week!
Sunday 6:00PM
The Property House (15024 Dumfries Rd)
Summer Camp 2023
All 6th-12th grade students are invited to join The Hill Student Ministry as we go on our annual summer camp trip!
The Hill Student Ministry is excited to walk alongside your students as they grow in their relationship with Christ. Summer Camp is an awesome opportunity every year for your students to be in community with one another, have fun, and learn to make their faith their own. We hope to see your student at summer camp this year!
We are so excited to be heading to Student Life Camp in Myrtle Beach SC! Student Life exists to help people know Christ through His Word. We believe God's Word is relevant and instructive for the challenges students face today. These camps inspire students through engaging worship, sound biblical teaching, and community-building in small group Bible studies
2023 Theme: Three In One
"May the grace of the Lord Jesus Christ, and the love of God, and the fellowship of the Holy Spirit be with you all." – 2 Corinthians 13:14
Our middle school (6th–8th grade) and high school (9th–12th grade) students have lots of questions about their identity, belonging, and purpose, and the Student Ministry seeks to answer these questions with biblical teaching.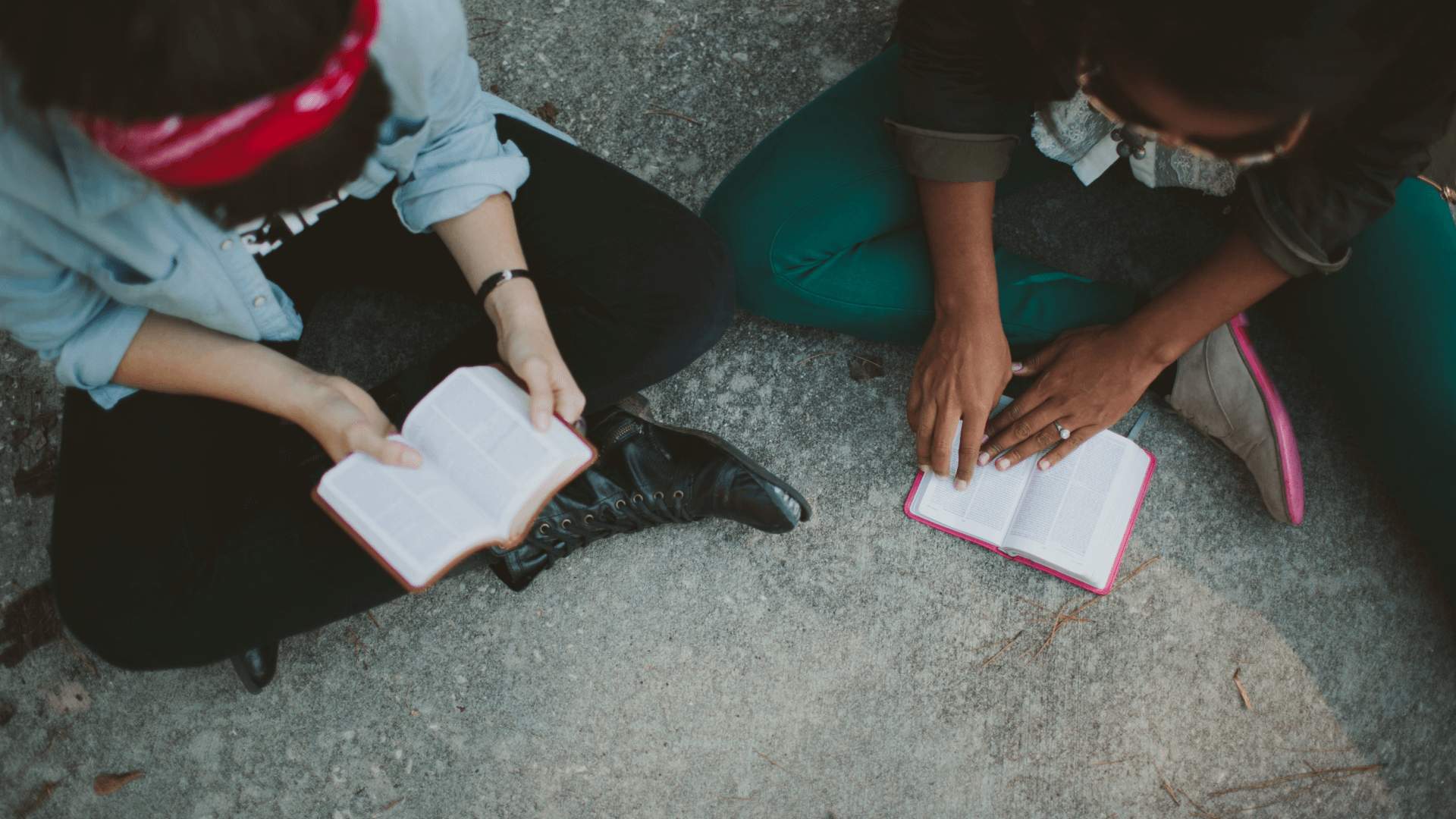 Identity
Our hope is that students would have a firm understanding of their identity in Jesus Christ. We desire for each student to know that they are created in God's image and have inherent dignity, value, and worth. Even more, we desire our students to know the riches of an identity founded on being a beloved child of God.
Our hope is that students would know the importance of belonging to a community that follows and glorifies Jesus Christ. We desire to foster intentional small group, large group, and event settings for our students to feel connected and valued.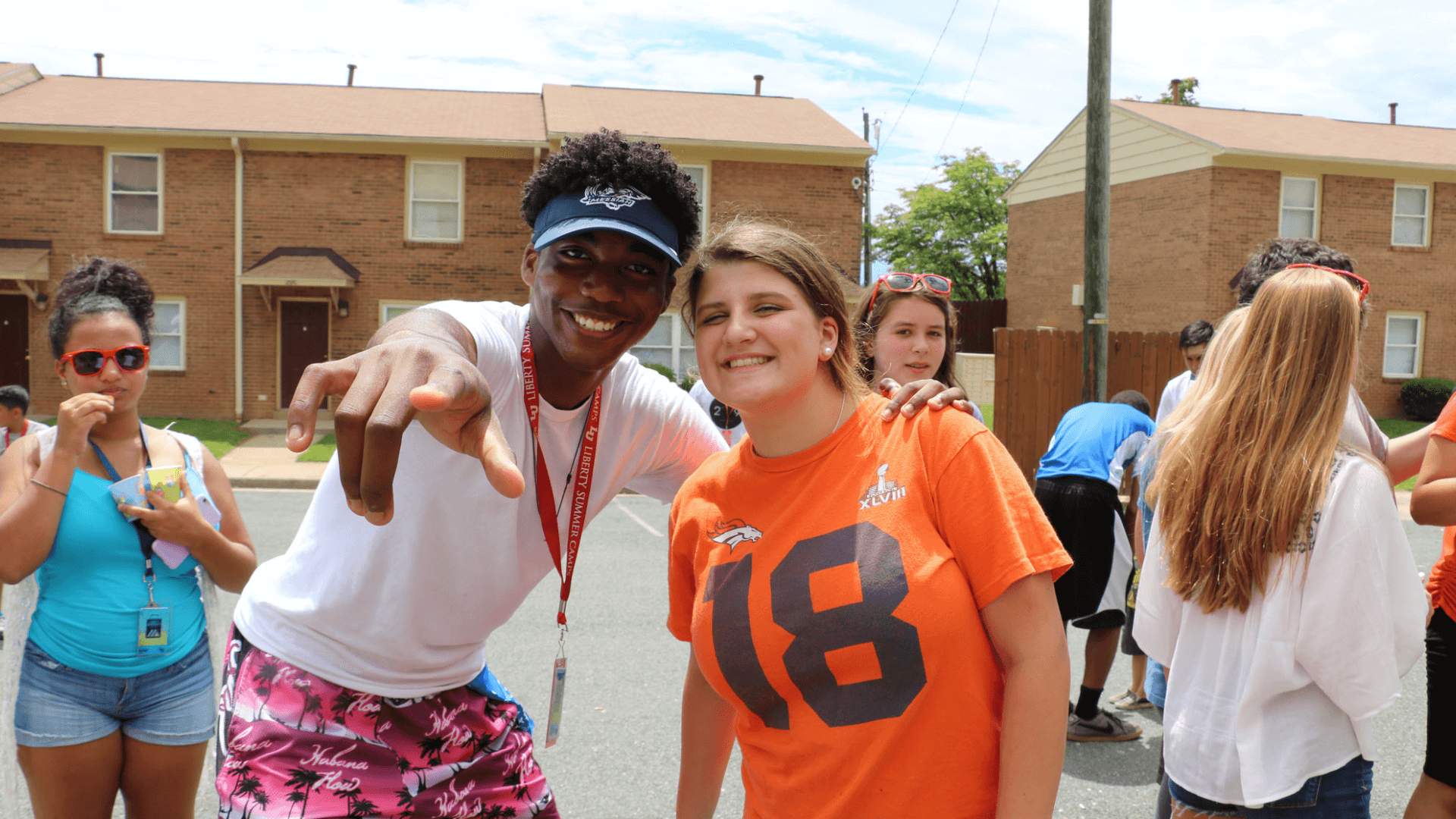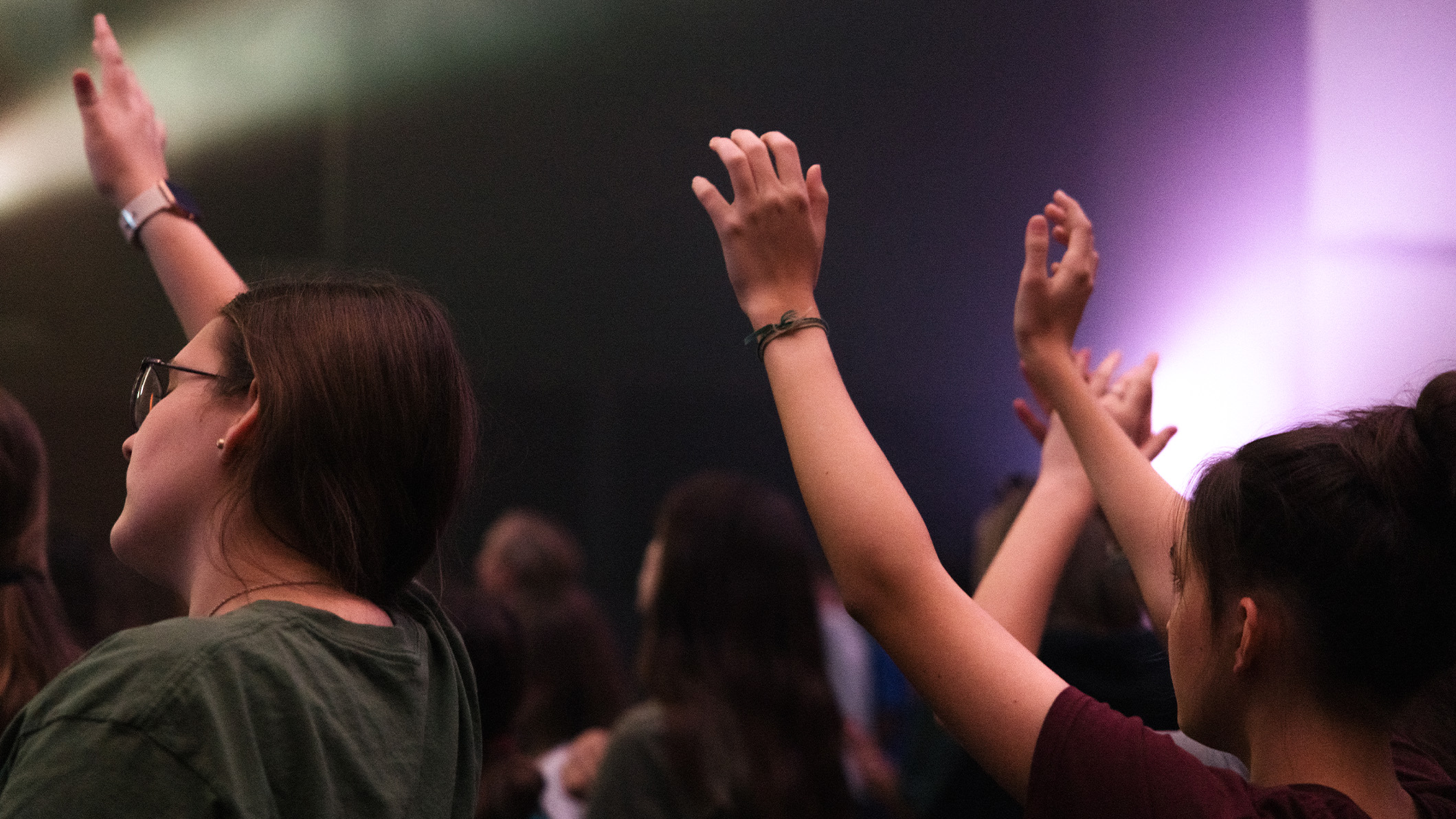 Our hope is that students would know their purpose as disciples of Jesus Christ. We desire for our students to know God's story and see themselves as a part of what God is doing in the world. The gospel doesn't just save our students from something—it calls them into something!
We would love to answer any questions you have about our Student ministry. Feel free to contact us any time through the link below.
Be a part of reaching teenagers with us!
Hope Hill Students is always looking for volunteers who love helping, serving, and equipping students in their walk with the Lord. If you'd like to become a volunteer, we'd love to serve with you!