Helping Students Discover Jesus
Hope Hill Students is designed to help middle school and high school students grow their faith, their relationships and their leadership. We are all about helping students realize how amazing Jesus is, creating a life-giving and fun atmosphere, and building community while doing life together.
Each week our 6th-12th grade students gather for worship, a message geared toward them, and to break into small groups that are grade and gender specific. Throughout the year we host special events, retreats, and mission trips that all foster vibrant community among our students.
Hope Hill Students is an excellent opportunity for students to be in a positive peer environment, to talk about real life issues, and to learn about Jesus in a way that will empower them to live life to the fullest!
Question? Contact Jared Flowers at jflowers@hopehillchurch.org, (908) 692-7460
The Hill
Sunday 6-8pm |  6th-12th Grade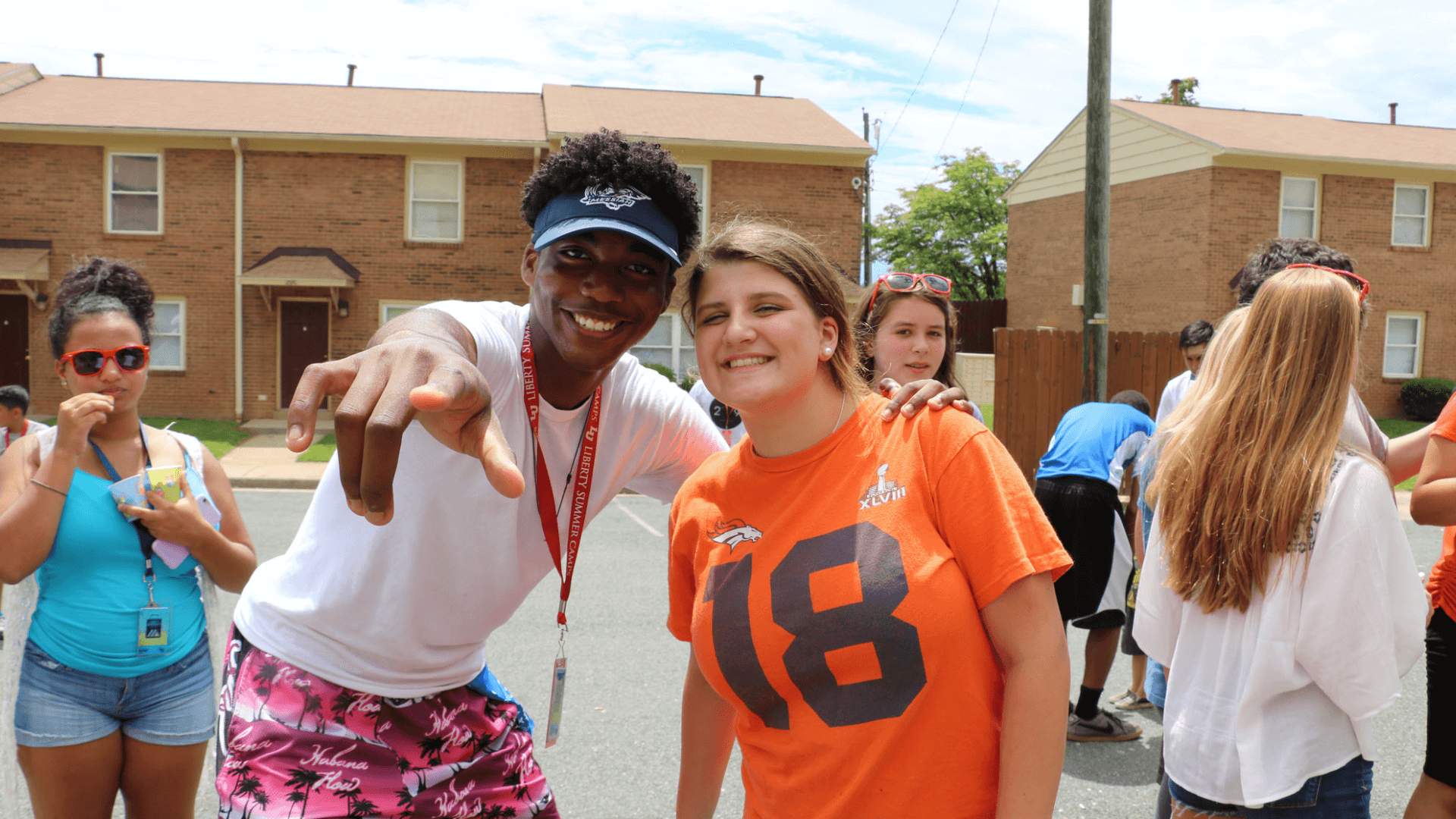 Each Sunday evening our 6th-12th grade students come together for a time of friends, fun and at-their-level conversation about who God is and what He has to say to us in this phase of life. It all begins with large-group games, worship and a message geared to our students.
Sunday Funday
1st Sunday of the Month
The first Sunday of each month, the student ministry explodes into Sunday Funday: a social night focused on building great friendships through special events, high-energy games, group challenges and interactive lesson time. The perfect night to bring a friend.
Hope House Hangout
Wednesday 6-8pm  |  6th-12th Grade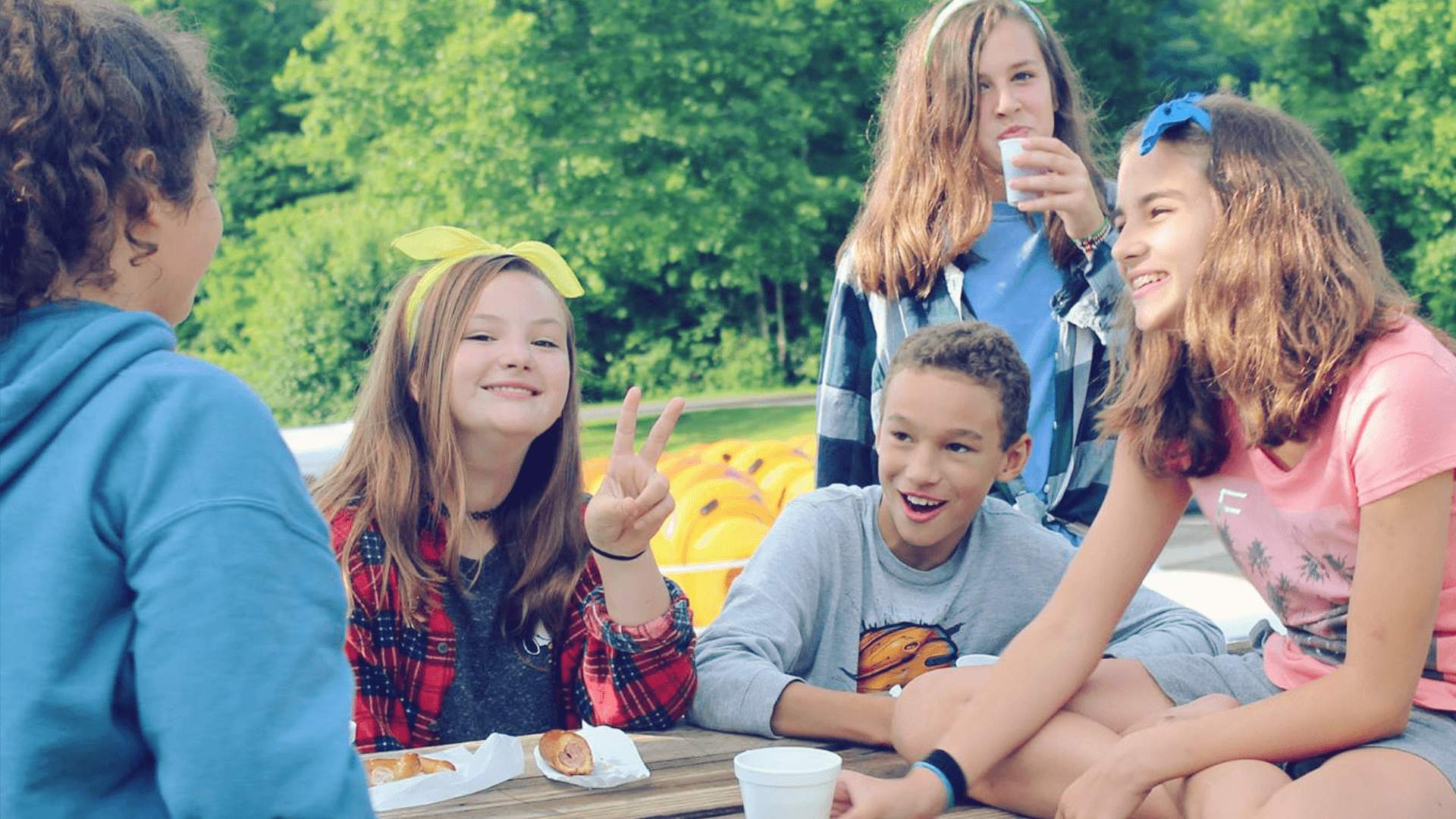 On Wednesday evenings from 6-8pm our students come together at the  hope House simply to do life together; hanging out, laughing, and playing games. Dinner is provided.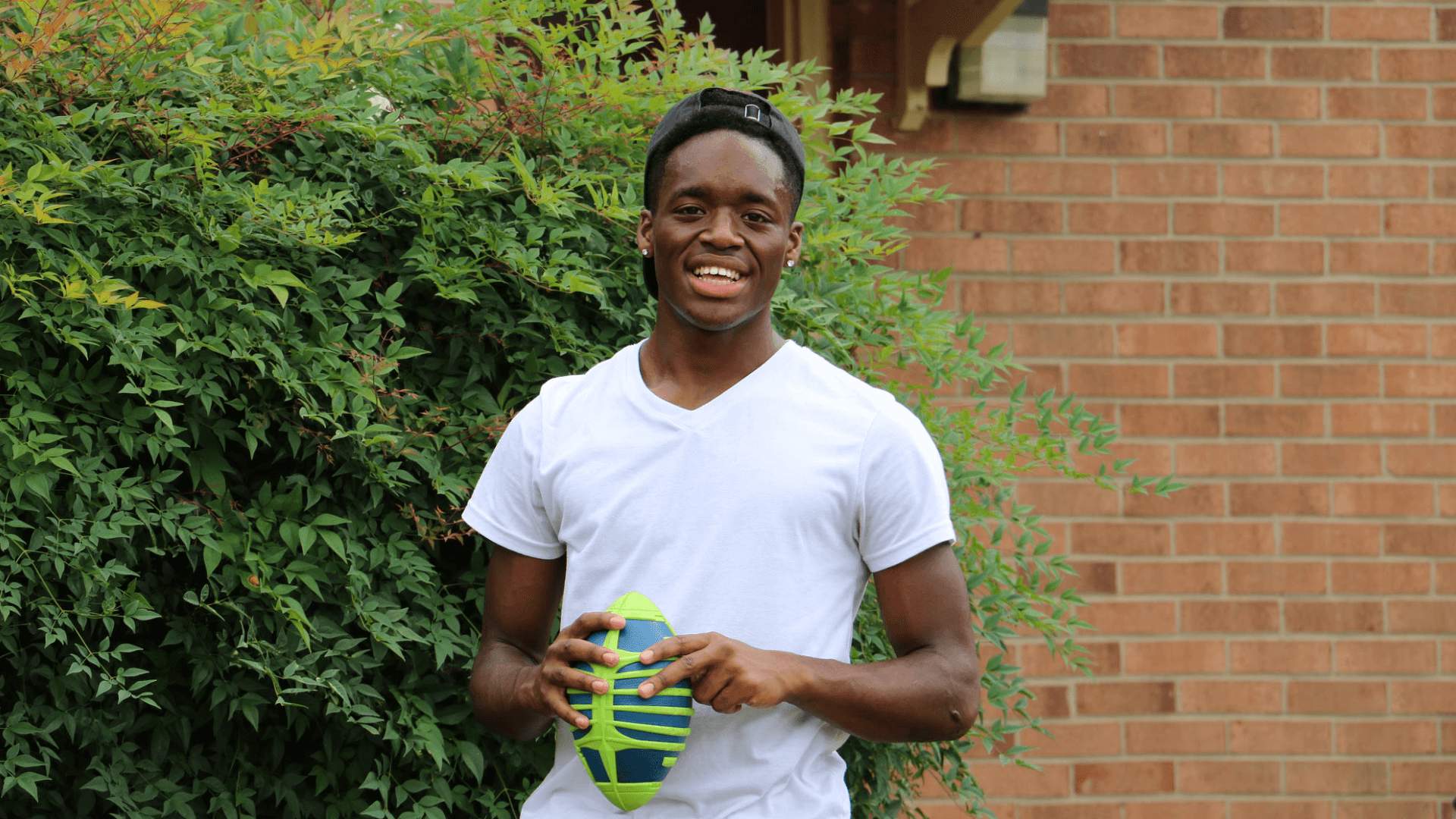 Time & Location
We meet every Sunday night at 6:00 PM for students in the 6th-12th grades. We would love for your student to join us this week!
The New Property
(15024 Dumfries Rd)
On Wednesday evenings from 6-8pm our students come together simply to do life together; laughing, playing games, hanging out, and building relationships in all seasons of life. Dinner is provided. We encourage you to come hang out with us at the Hope House.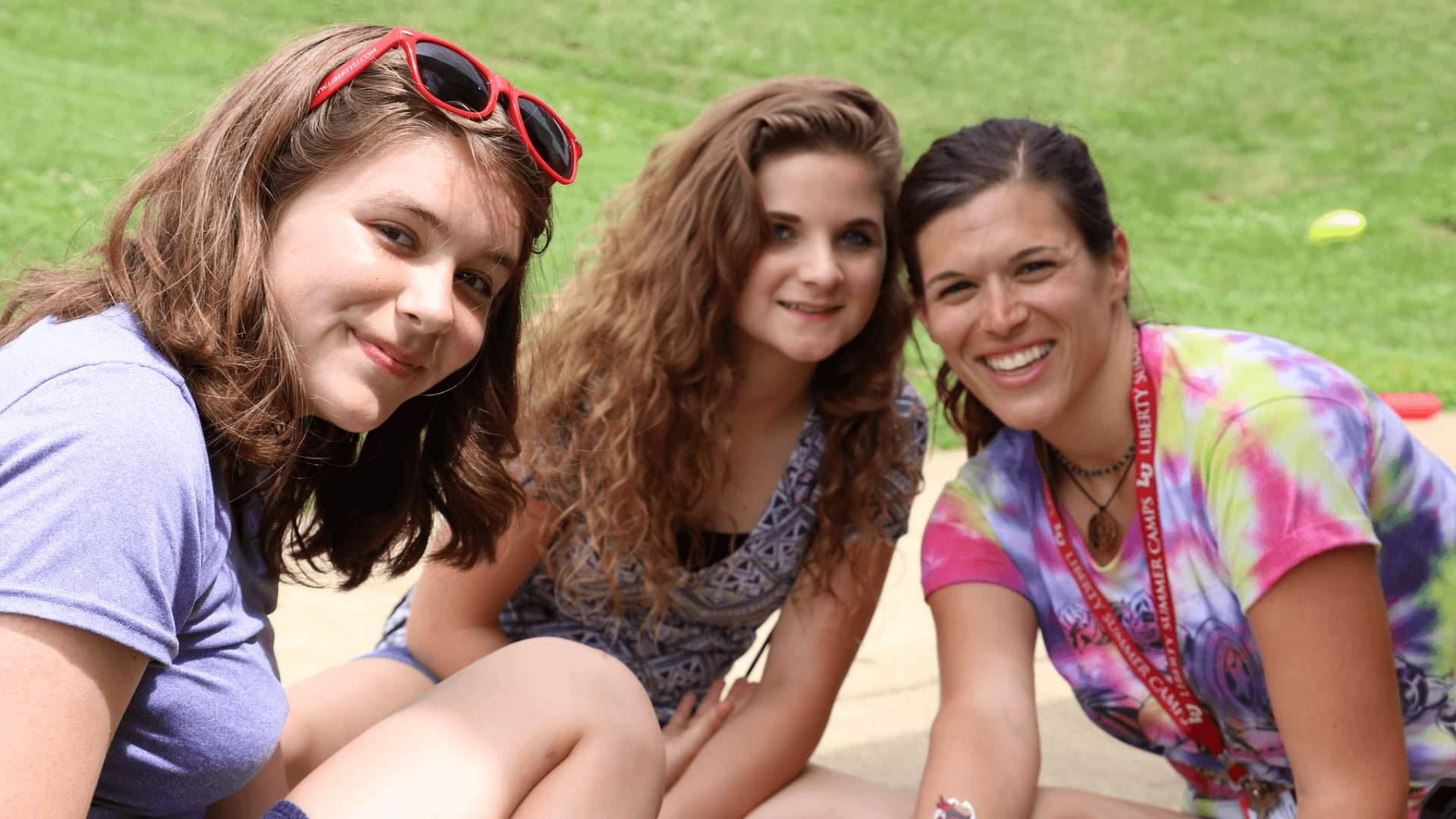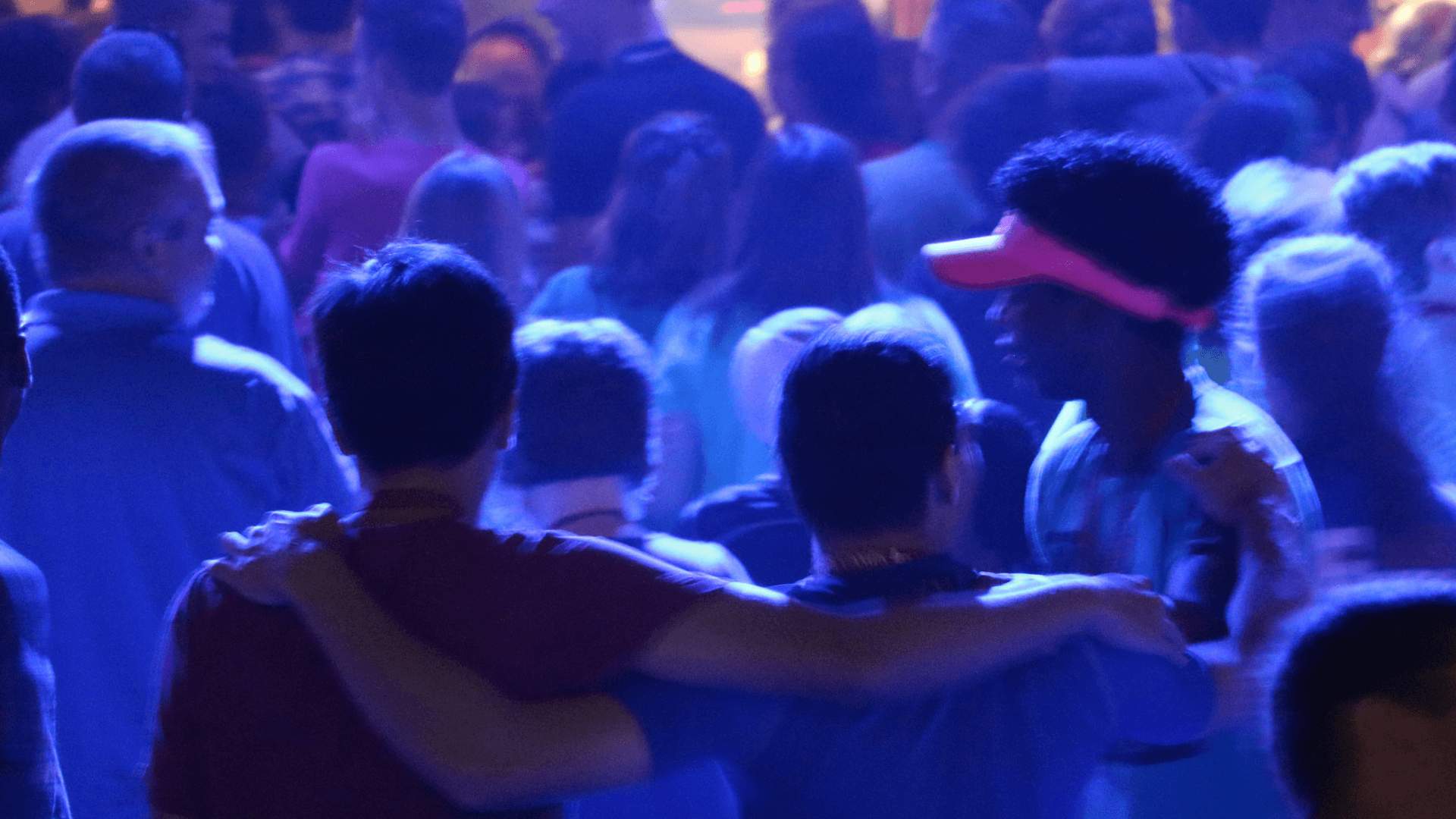 Don't miss out on summer student camps! Each summer we take our students to participate in a summer camp experience packed with spirited team competitions, dynamic worship, small group devotions and inspiring services. Camps are a life-changing experience for many students and often play a pivotal role in the journey of discovering who God is and what He has called you to be.
Students are invited to participate in the life of Hope Hill by joining in on a weekend worship gathering and serving on a ministry team. From Production or Cafe to Hope Hill Kids or Hospitality, there's a spot for you. Students aren't just the church of the future; they are an important part of the church right now.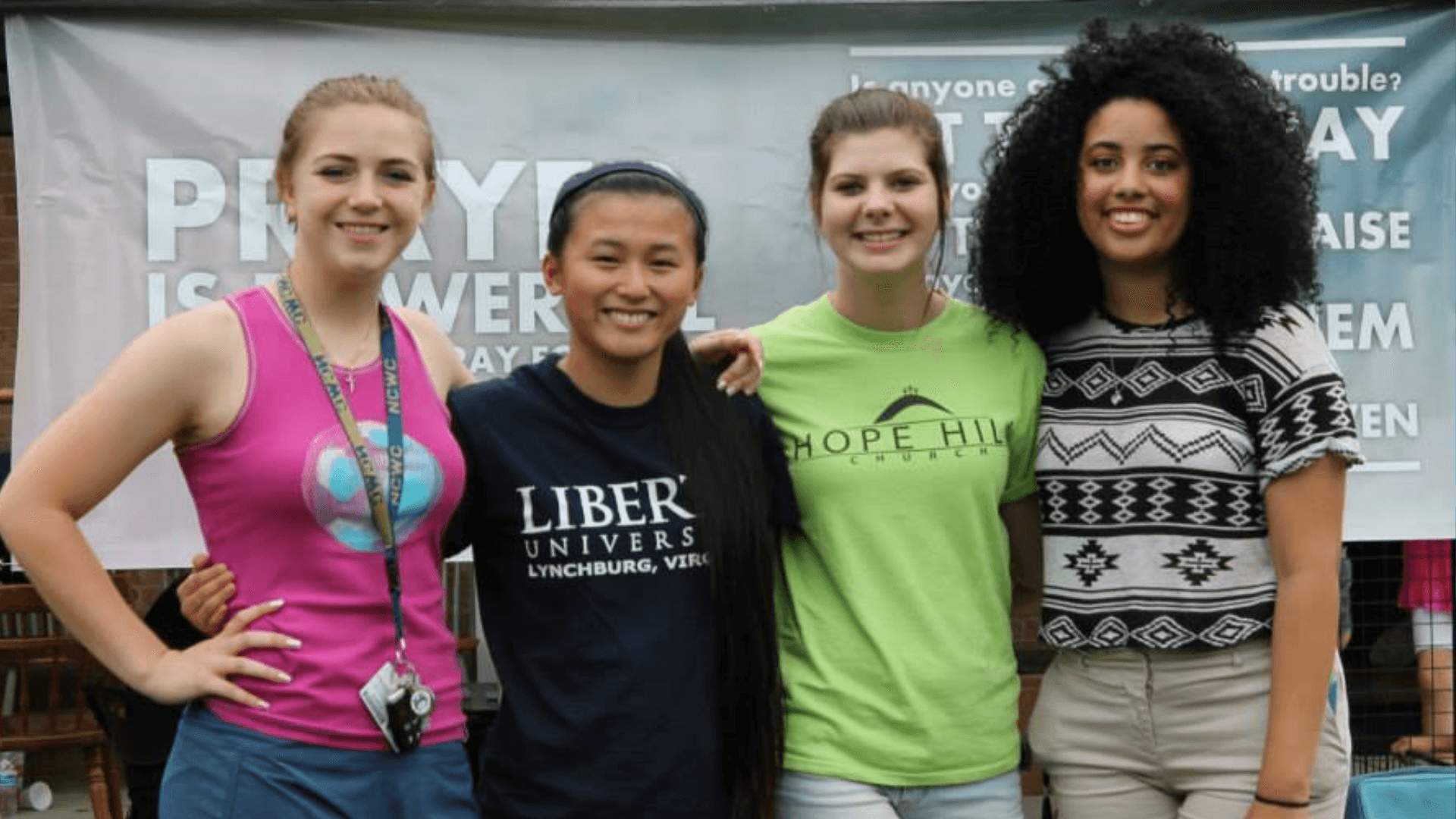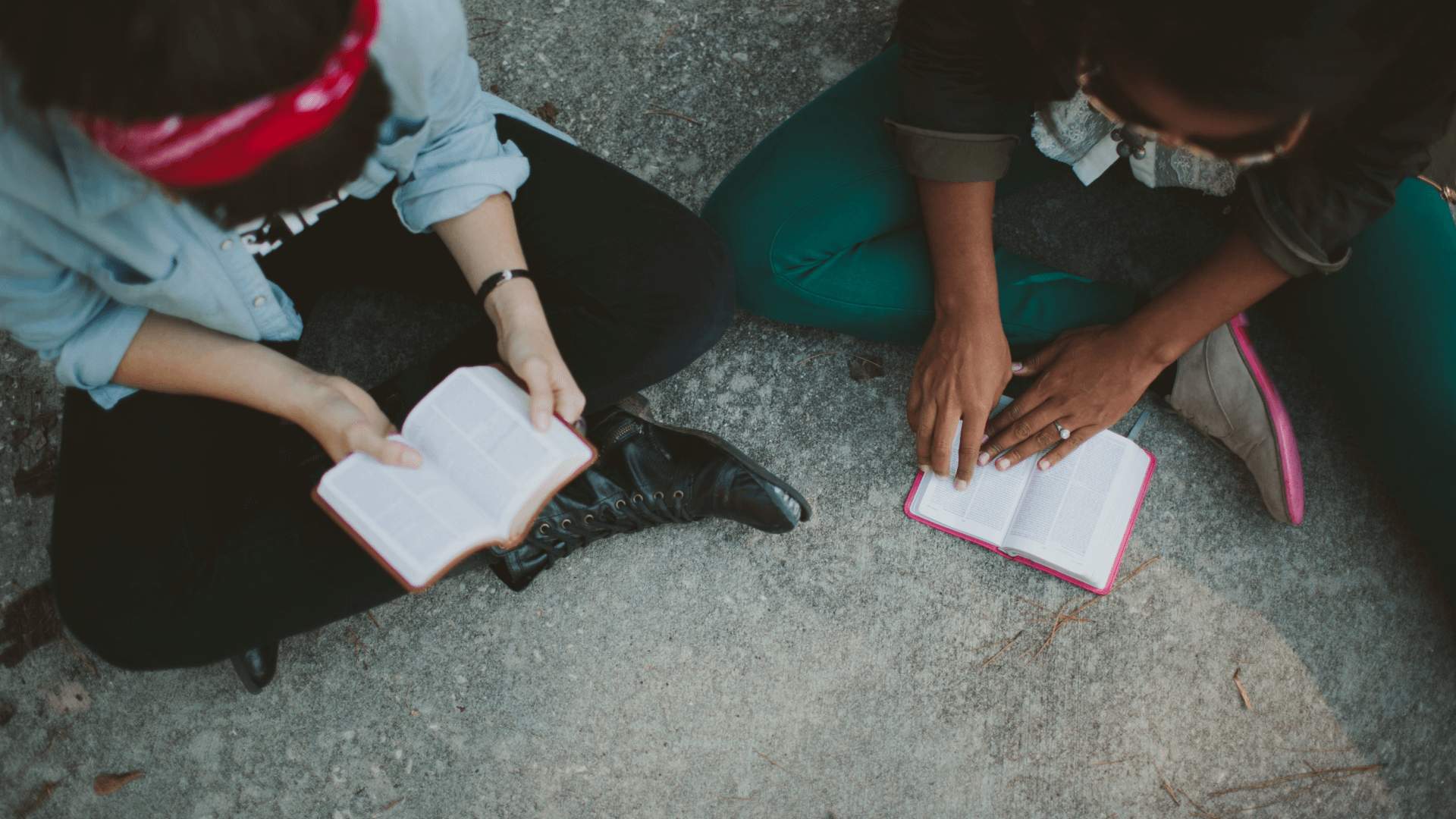 We would love to answer any questions you have about our Student ministry. Feel free to contact us any time through the link below.
Be a part of reaching teenagers with us!
Hope Hill Students is always looking for volunteers who love helping, serving, and equipping students in their walk with the Lord. If you'd like to become a volunteer, we'd love to serve with you!