Christ-centered Counseling for the Whole Person
Hope Hill Counseling began as a dream of to create a counseling ministry that would provide expert professional care while working closely with local churches in Northern Virginia.
About Hope Hill Counseling
Our desire has always been to create a context in which every person coming through our doors will find a safe and loving place to explore their story & experience hope and healing in Christ. God has graciously allowed us to not only serve our clients, but to also provide resources and training for other counselors, churches, and ministry leaders.
Our growing staff of counselors provide care addressing a wide spectrum of issues from sexual abuse, anxiety, marital issues to adoption and family care. We have the joy of serving hundreds of individuals, couples and families in Northern Virginia
Our Approach
Our counselors look at everything through the framework of the story of God as revealed in the Bible – that mankind is made in God's image and therefore has profound beauty as well as deep brokenness. And, for true and lasting change to take place we must look at both soul and body. The reality that we live in a broken and fallen world with other wounded, broken people, creates suffering and pain in our lives.
Therefore, our counseling seeks to not only address the presenting issues and suffering common to man but explore the complex and largely hidden desires of the soul. God is in the business of restoring and renewing all things and we believe no person is beyond his redemption and grace.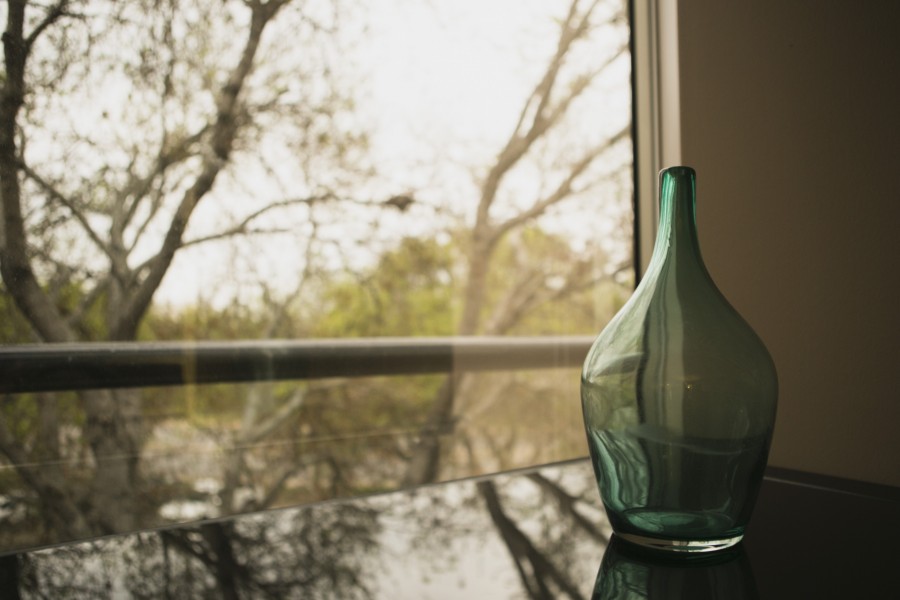 Do You Have Any Concerns?
Considering counseling as an option for help can often be overwhelming. We understand the potential anxieties of getting started in this process. We want to make that as simple as possible. Our staff is committed to doing our best to answer any questions you may have.
We are here to serve you, and pray God will guide you in the ever-important task of finding a counselor suitable for your needs. We  offer an inviting atmosphere where we hope you find the space to experience healing and hope. If you're have any concerns, please take some time to learn more about us.
Counseling Services
Our staff is made up of a variety of trained and licensed professionals who love Jesus and the gospel. Some have specialties in certain areas, but all are qualified to address most if not all of life's issues
Individual Counseling
For adults, adolescents and children
Couples & Marriage Counseling
For dating, engaged or married couples.
Family Counseling
Including crisis counseling, parenting issues, family functioning, and marital dynamics where they affect the family dynamic.
Child & Adolescent Counseling
Including play and art therapy for children to assist them in managing their emotions and thoughts when dealing with problems. We believe parents are the primary caregiver and agent of healing for their child, therefore, we encourage them to participate in the counseling process as needed.
Group Counseling
Six to ten individuals who meet in a safe and supportive environment with a trained counselor surrounding a particular issue. Please contact us to find out about groups.
Insurance
We participate in the Anthem and Aenta networks. For out of network clients, we do not bill insurance directly but after paying for services at the time of your appointment, we will provide you with a bill containing all pertinent codes so that you may submit it to your insurance provider. If you do submit them to your provider, you may want to contact them and discuss the out of network benefits. This may assist you in receiving a reimbursement in a more prompt manner.
Fees
Our fees vary based on the experience and professional level of each counselor. Generally fees range from $55-$125 per hour. For specific fees please contact us.
Other Questions
Always feel free to contact us if you have any questions.
Ready for counseling? Make an appointment today.