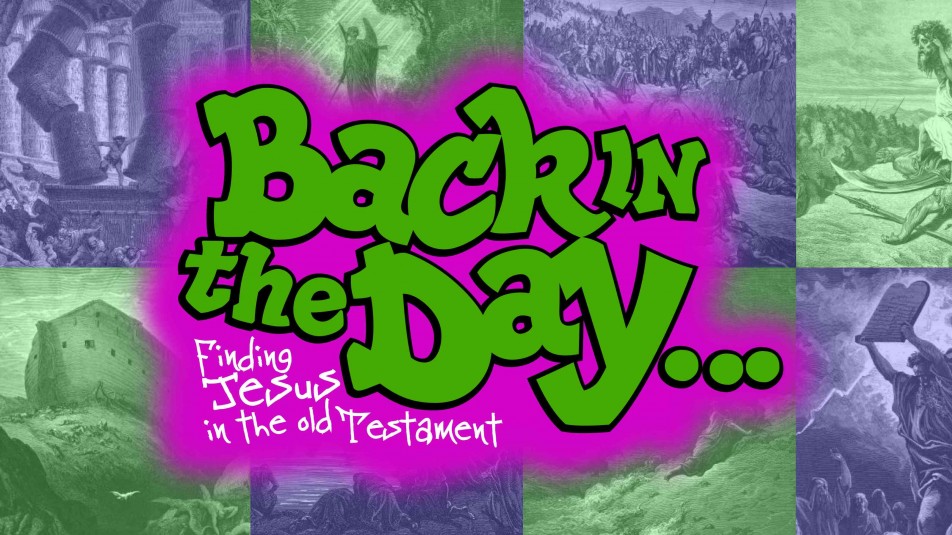 From Series: "Back In The Day"
The Old Testament foreshadows the work of Christ yet to come. This series explores how Christ is revealed in the Old Testament.
More From "Back In The Day"
Hope Hill Church Podcast
Take us with you. You can listen to audio recordings of the messages from the Hope Hill Church throughout the week! Subscribe to our podcast on iTunes and Google Play.
Have Questions?
We would love to answer any questions you have about what you are learning through our messages. Feel free to contact us any time through the link below.