The Great Thing About Easter Is That No Matter How We Celebrate, Jesus Is Alive!
Good Friday Live Stream
Friday April 10 @ 5:00 PM 
We're joining a global Good Friday service streaming live on Facebook on Friday, April 10 at 5PM to remember the darkest day in history with the brightest future. 
Nick Hall (Pulse), Francis Chan, Edgar Sandoval, Sr. (World Vision), Kari Jobe, Cody Carnes, Michael W. Smith, Lauren Daigle, Ravi Zacharias, Rev. Samuel Rodriguez, Tony Dungy, and Max Lucado will come together for a memorable evening of dynamic worship, a powerful message, and digital fellowship centered around the life and death of Jesus in Scripture. Our hope and bright future are in Him!
Easter Jam

Friday April 10 @ 7:00 PM 
We want you to have an awesome Easter experience at home! On Good Friday, we are releasing a digital version of Easter Jam. This is an Easter experience for the whole family with music, interactive games, and activities. Join us at 7:00 pm on the Hope Hill Facebook Page.
Easter Sunrise Service
April 12 @ 6:30 AM
This year, we're kicking off Easter with a special Sunrise service at 6:30am as we celebrate our risen savior. We will be streaming live to the Hope Hill Facebook page.
Easter Celebration
April 12 @ 11:00 AM
This year, we're having a completely online experience for Easter.
We would love for you to join us at 11:00AM as we experience and celebrate the hope, peace, and victory of Jesus.
The whole family will be sure to enjoy it. We have the opportunity to sing together, hear an encouraging message, and celebrate what Easter is all about. So invite your friends and family and join us! We will be streaming our service on Facebook & YouTube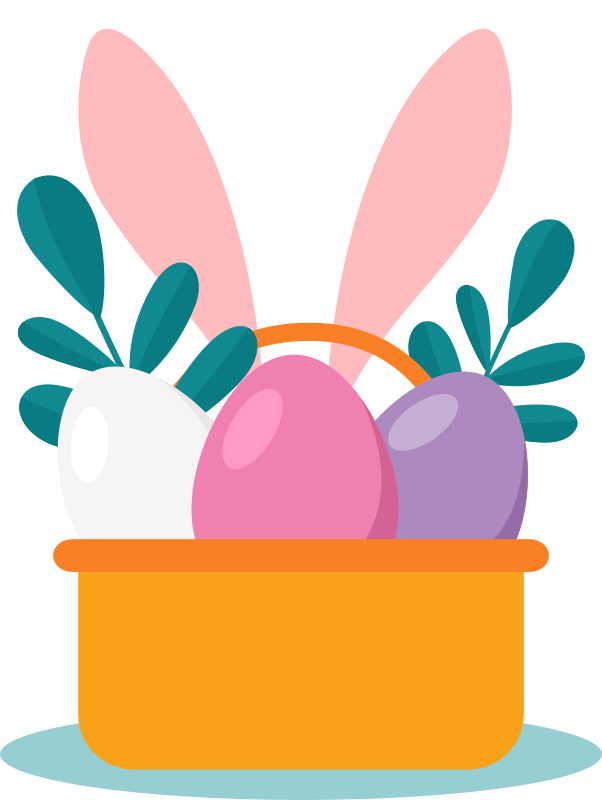 Have Questions?
We would love to talk with you.