Exploring & Growing in Our Faith 
Classes are designed to help us grow as followers of Jesus through teaching and equipping in specific areas.
We offer a variety of classes throughout the year including classes that focus on growing in your faith, Bible study, marriage support, financial guidance, and parenting.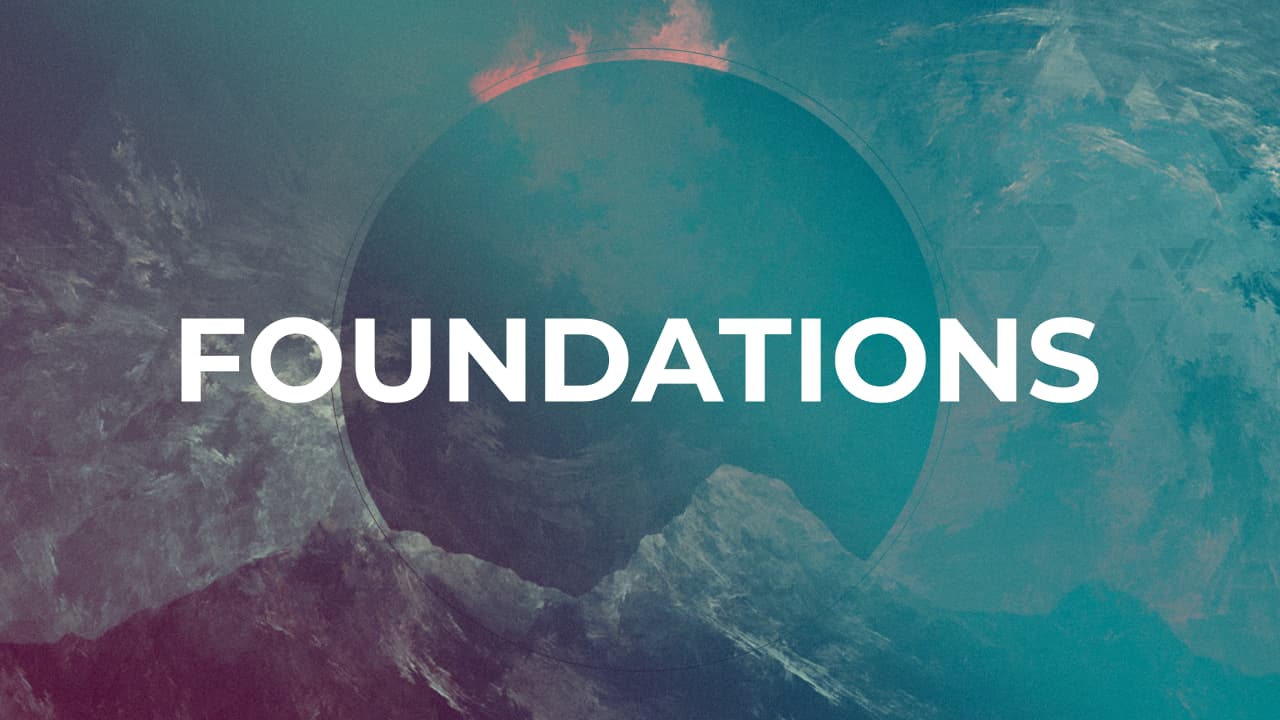 A safe, conversational environment to both learn about the fundamentals of spiritual growth as well as to ask honest faith questions. Strengthen your understanding of the foundations of faith.
Sunday at 9:30am led by Rodney Darville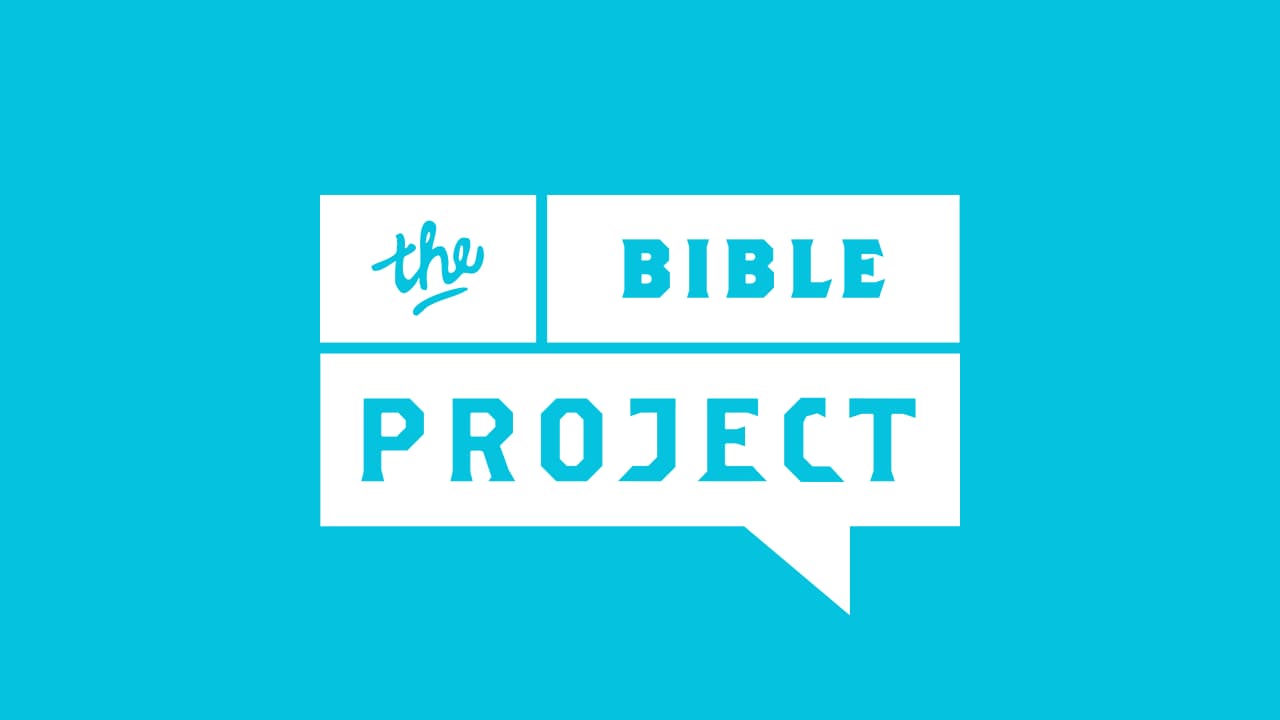 Experience the Bible as a unified story that leads to Jesus. Learn how to understand the scriptures and all their complex themes in a way that is engaging, approachable, and transformative.
Sunday morning at 9:30am led by Rob Major
Sunday evening at 6:30pm led by Pastor John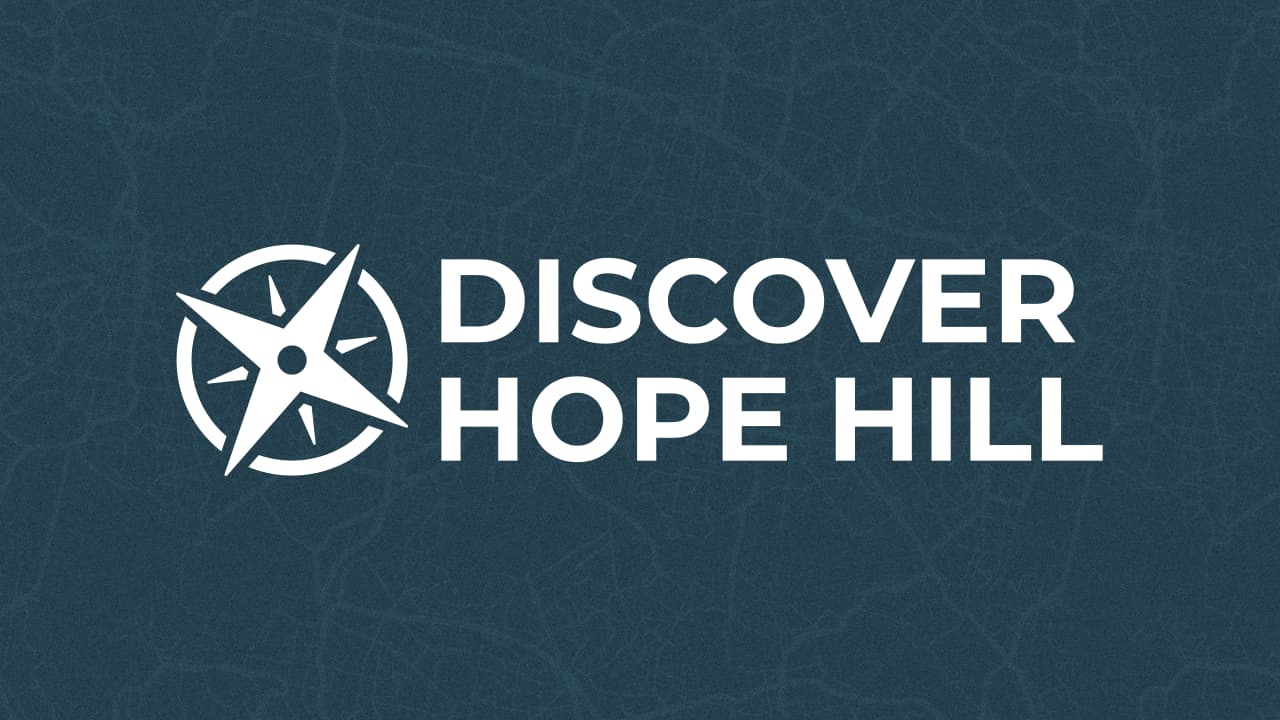 Discover Hope Hill
A class designed to help people learn about our vision, mission, beliefs, and ministries. Discover Hope Hill is a great first-step toward learning more about the church, meeting people, and getting involved.
At the conclusion of this class, we will offer folks an opportunity to become a member – However, membership is optional.
Offered the first Sunday of each month.
We would love to answer any questions you have about our Classes. Feel free to contact us any time through the link below.